Gift Shop
Perfect gifts for precious little loved ones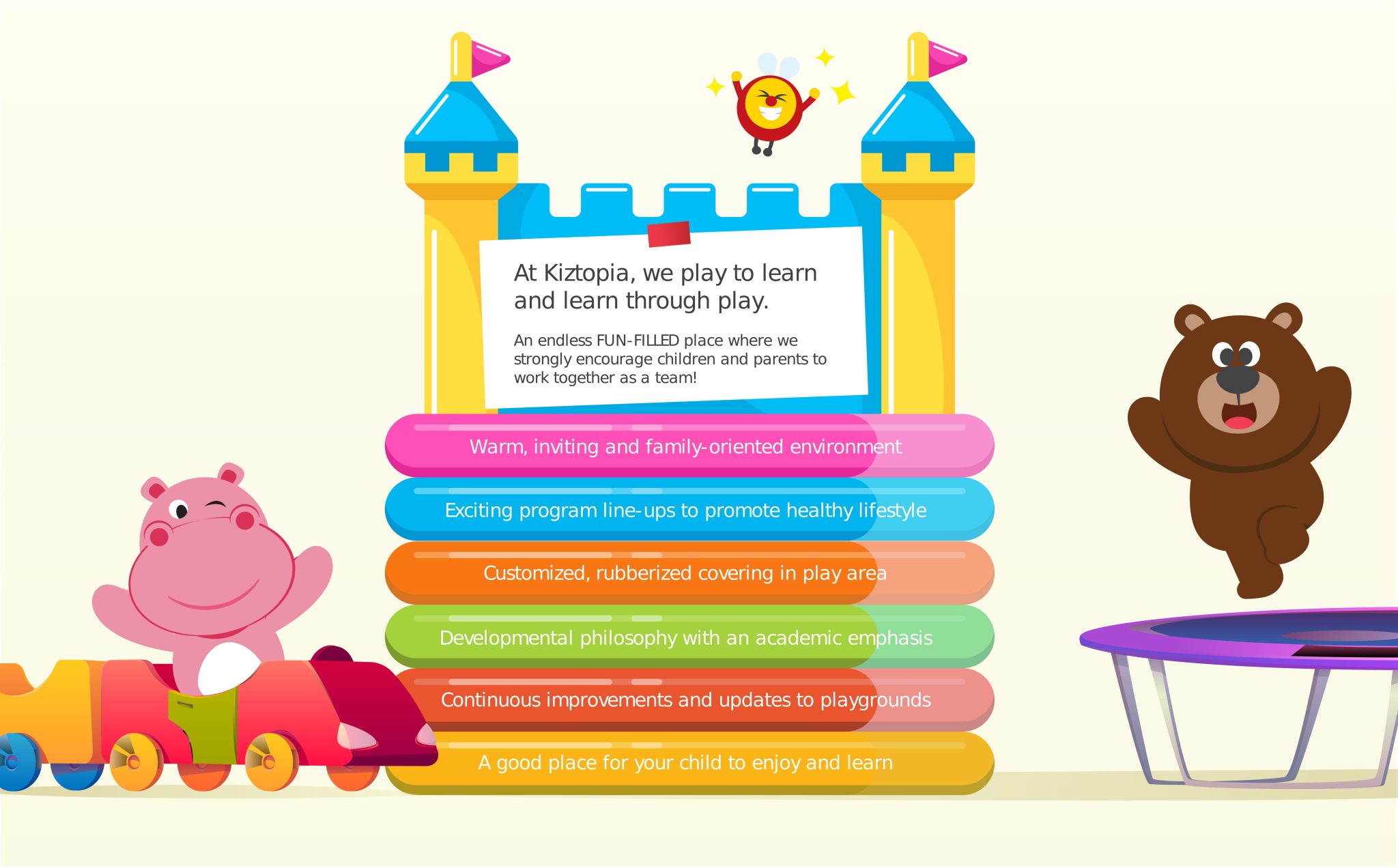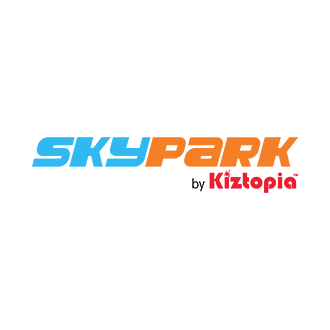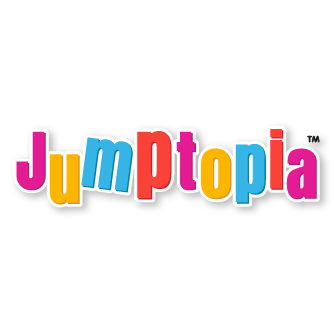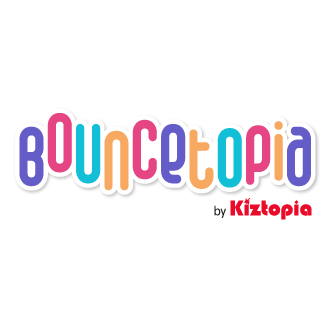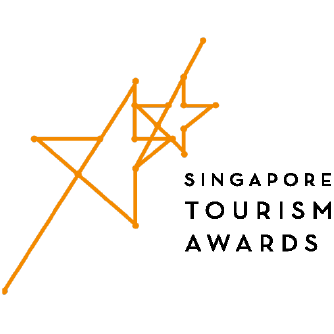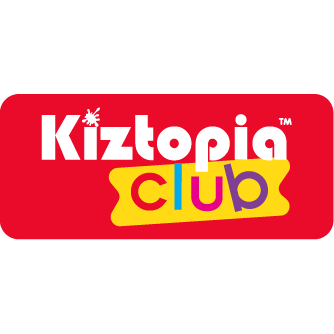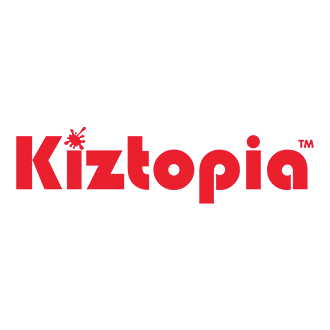 <p style="text-align: center;">Kiztopia is Singapore's mega-indoor kids' edutainment playground centre for families to enjoy endless fun and have a unique "Play, Learn, Eat and Bond" experience.</p>
<ul>
<li>Warm, inviting and family-oriented environments</li>
<li>Specially designed play areas to support holistic development of children</li>
<li>Curated program line-ups to promote healthy lifestyle</li>
<li>Developmental philosophy with an academic emphasis</li>
<li>Exciting and engaging activities for the whole family</li>
<li>An all-encompassing environment to "Play to Learn, Learn through Play"</li>
</ul>
Kiztopia Friends & Core Values
Eli (Kind)
Eli is fast and agile, despite his size. Being an engineer, he always keeps cars up to speed, just like his love for Formula 1 and car racing.
A kind city boy at heart, Eli loves to help out his friends to his best abilities while enjoying himself by participating in racing competitions with his friends.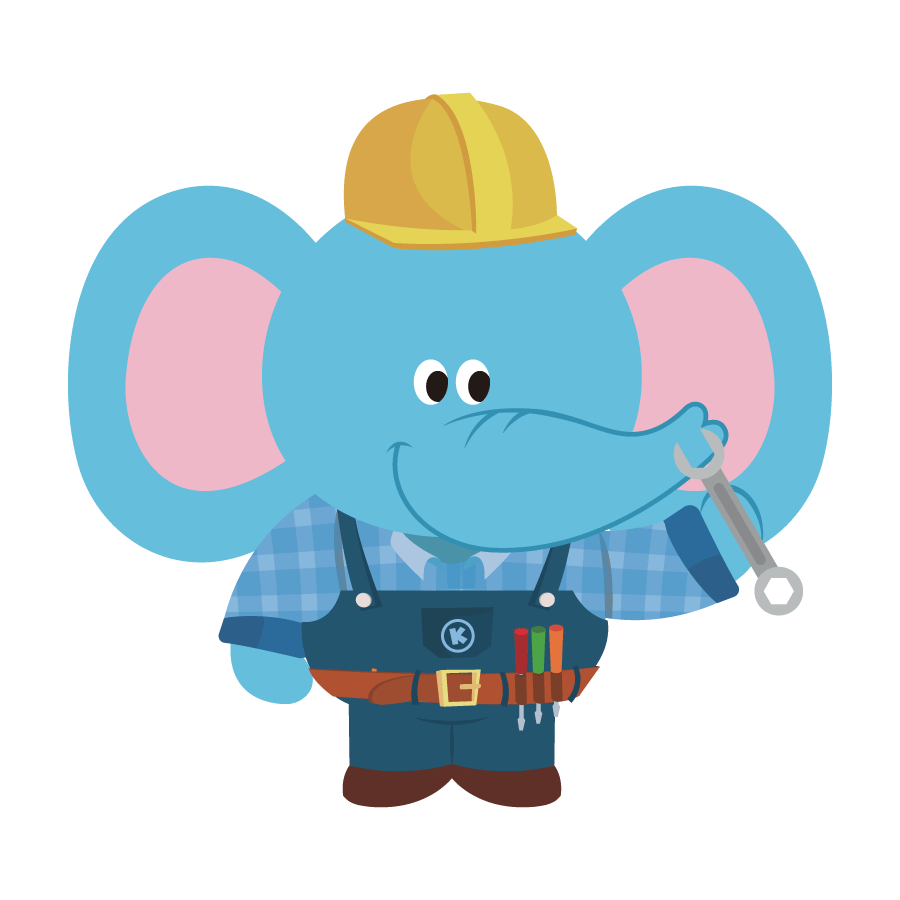 Tiger (Integrity)
Tiger is loyal and trustworthy, his friends could always depend on him to be there for them. Being a sportsman, he loves to exercise to maintain a healthy and fit body.
Tiger is always consistent with his training regime and has great self-discipline. He likes to wake up early for a good work out even on his off days.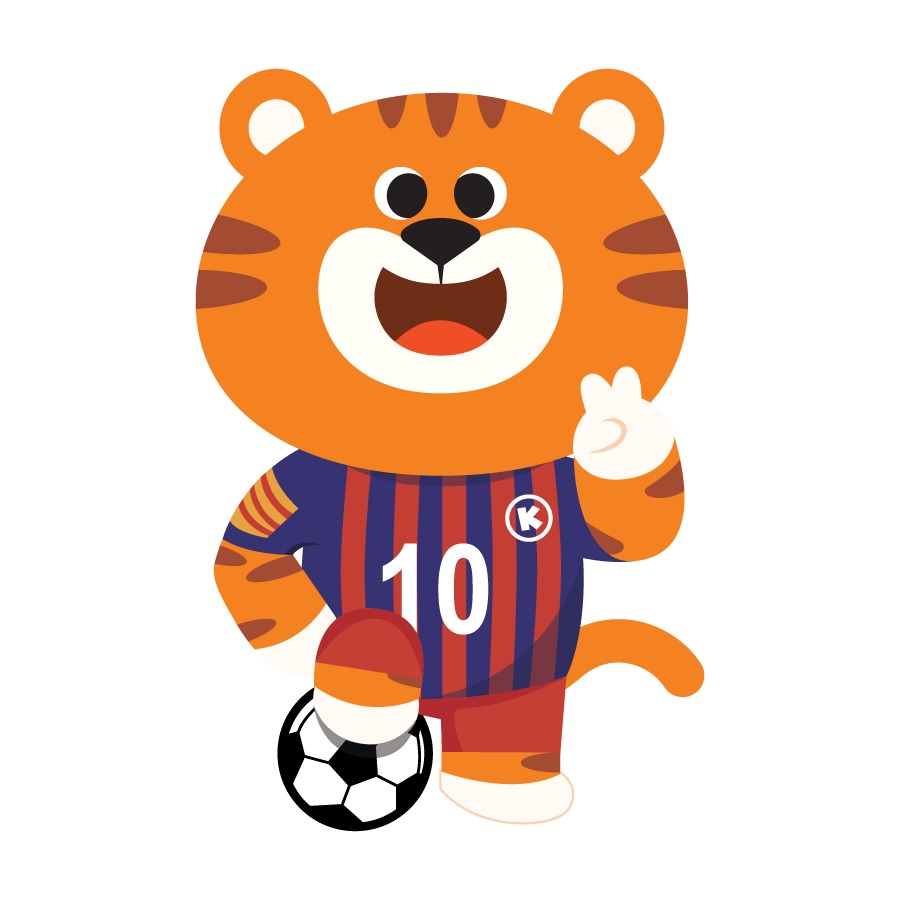 Happy (Zeal)
Happy often shows her warmth and positive energy through her dancing. She expresses her zealous self with graceful movements of a ballerina.
Being a dancer who is able to grant wishes, Happy's enthusiasm has attracted many of her friends to pass kindness forward by letting her make many things possible.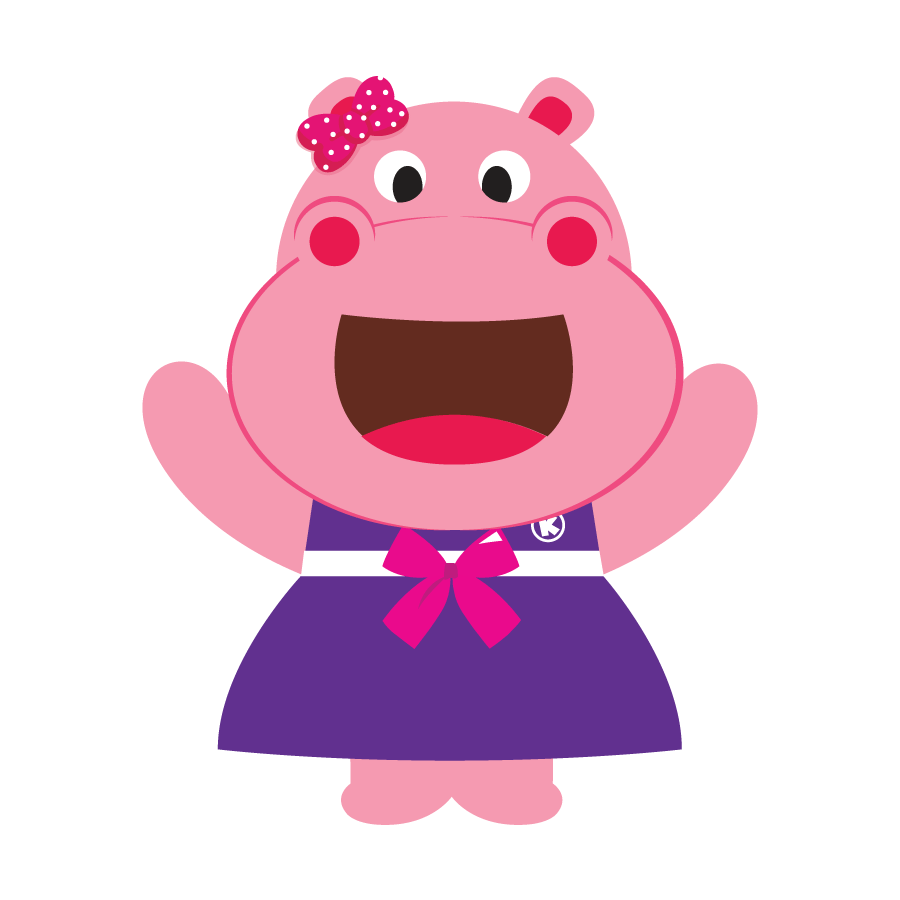 Mark (Teamwork)
Even though Mark is playful and mischievous, he is intelligent, and loves inventing, even building a rocket on his own for space travel.
Being an astronaut, he is a team player who can easily work with his friends or teammates. His superpower of building things quickly has allowed him to invent, build, and create things in a jiffy.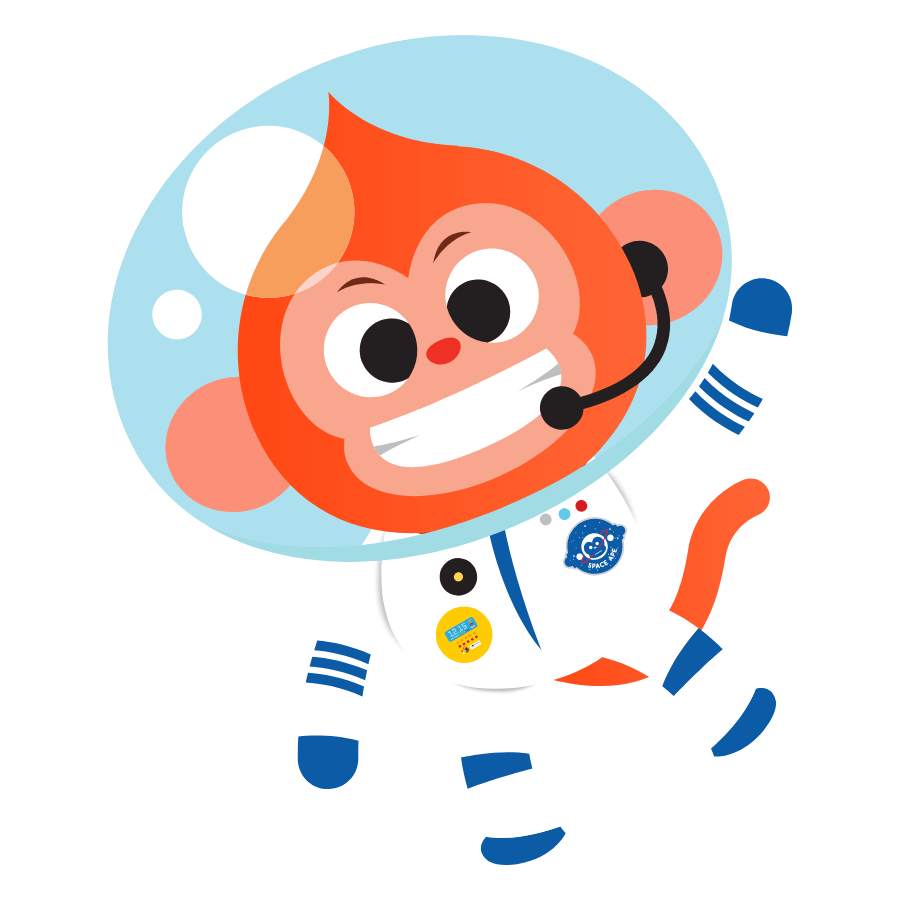 Honey (Optimistic)
Honey is optimistic and hardworking, often found practising her singing in the Honey Notes Music Room and working towards her dream of becoming a singer one day.
Even though she loves rock & roll music, Honey has made a name for herself with her melodious voice that is sweet and dreamy enough to lull her friends to sleep.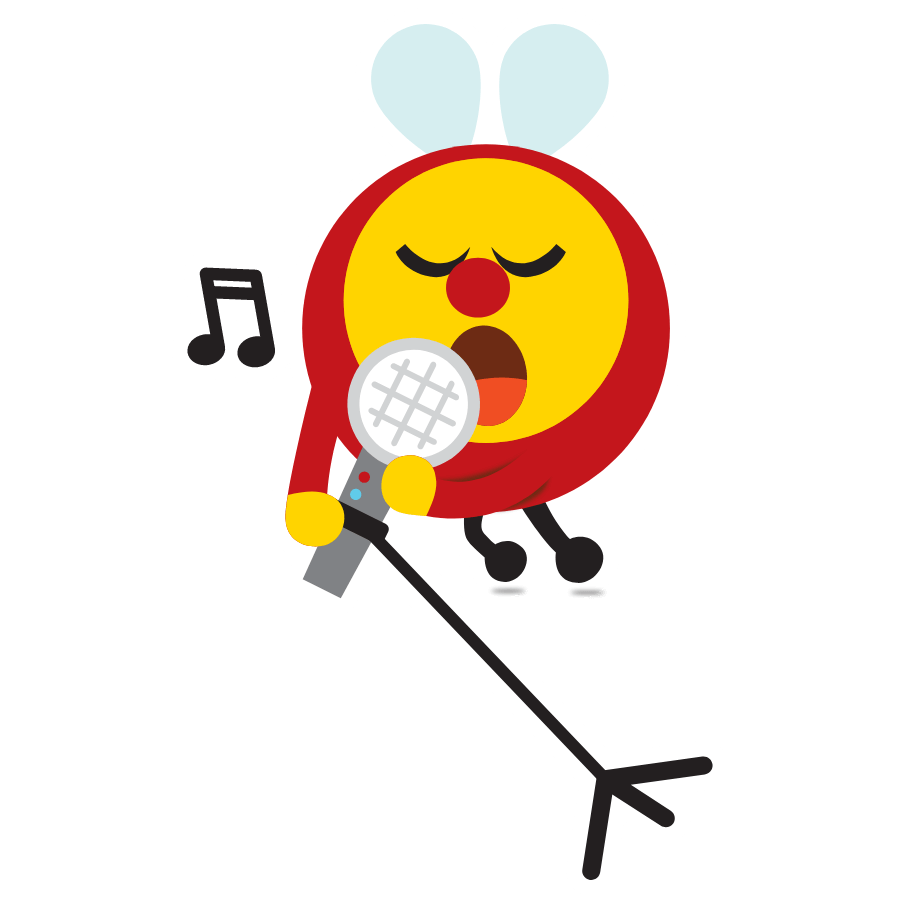 Drago (Passion)
Drago is honest and always reports the truth because he hates lies. This has also led to him working as journalist.
Drago has a magic camera that temporarily stops time, every time he takes a photo. He has the passions for exploring, traveling, and photography.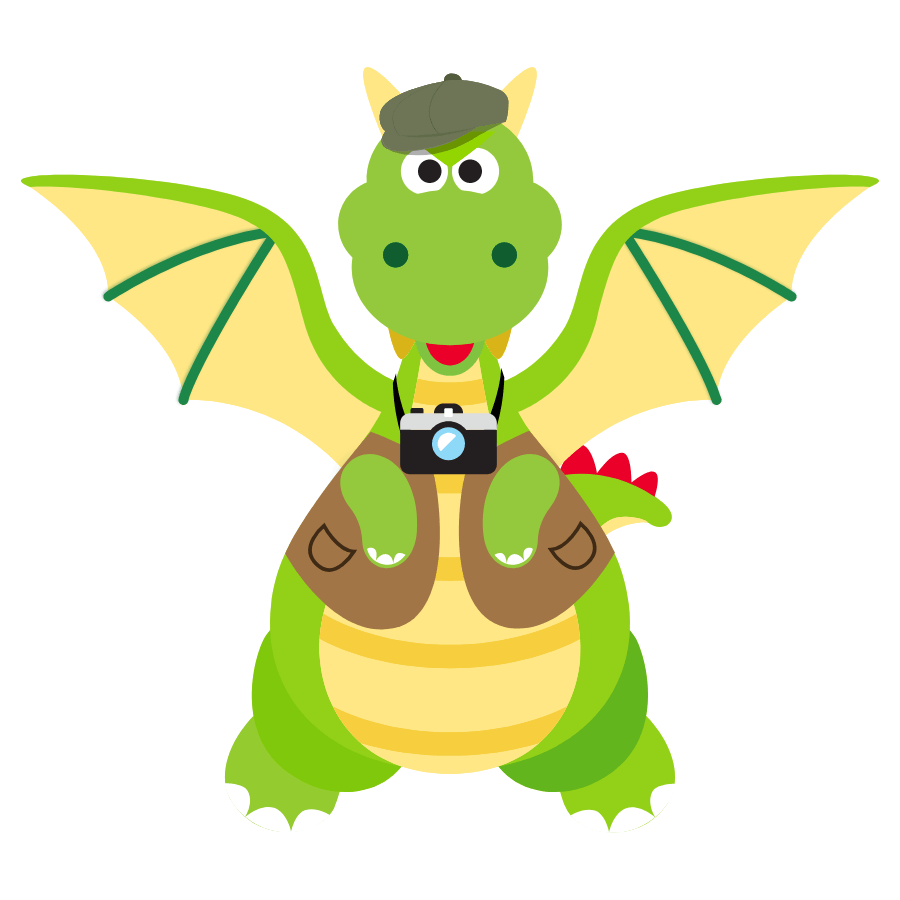 Raby (Inspiration)
Raby is kind-hearted and caring, always looking out for other people. These are important characteristics that have built up her profession as a nurse.
Raby's healing powers and big heart have inspired many of her friends to give back to the society like her. She is well-liked by everyone and is best friends with Mark and Honey.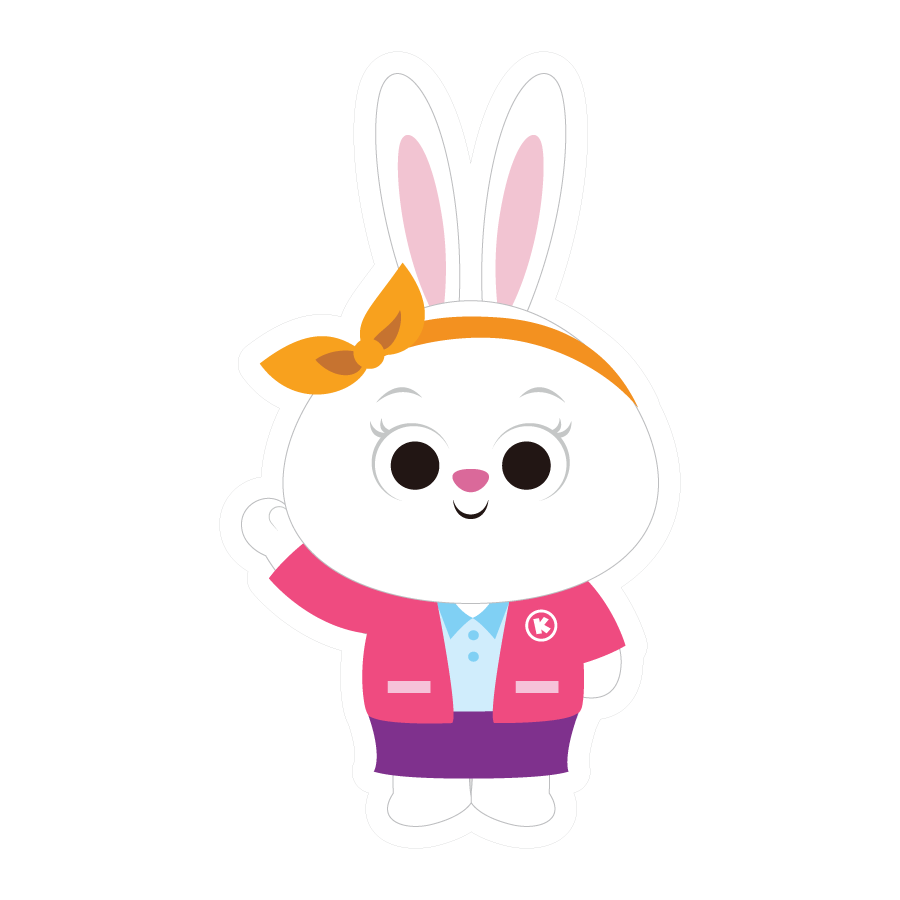 Bell (Adaptive)
Bell is a well-known gourmand who not only enjoys eating but also cooking and baking. Being a chef, he has to be adaptive in case he runs out of any ingredients.
Be it in his kitchen, the forest, or even in outer space, Bell is always able to find ingredients to cook with, and he always shares his food with his friends. He is loved by everyone for his warmth, positivity, and friendliness.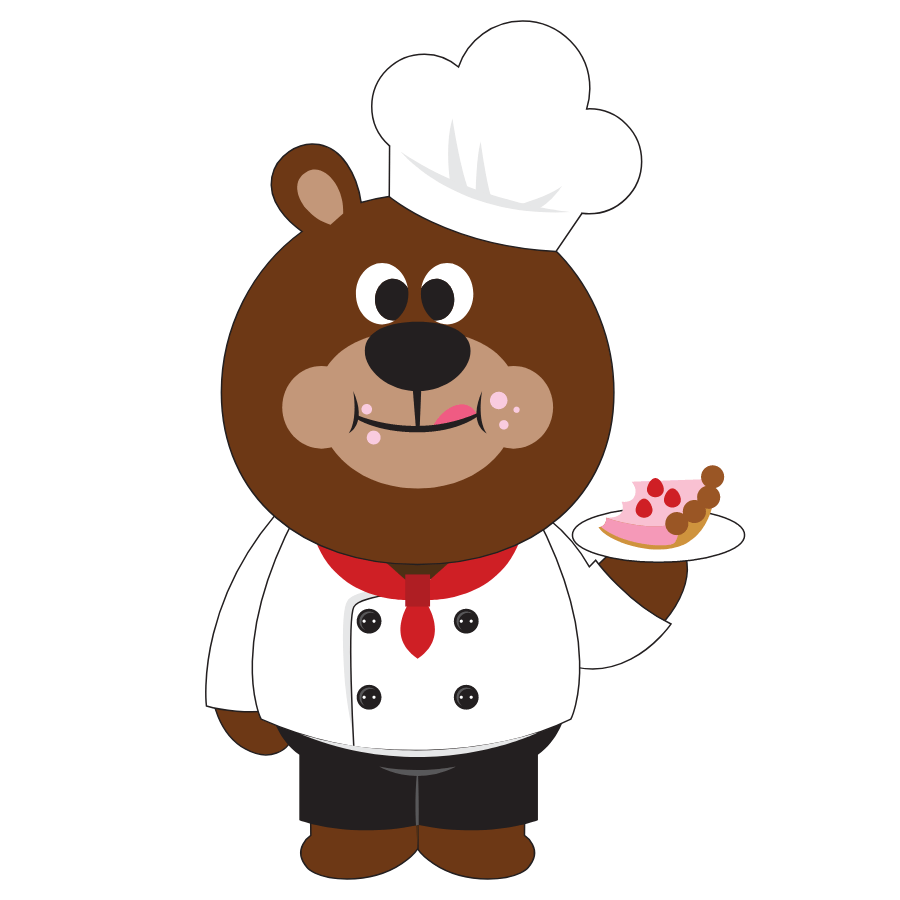 Click to know more about our IP characters!